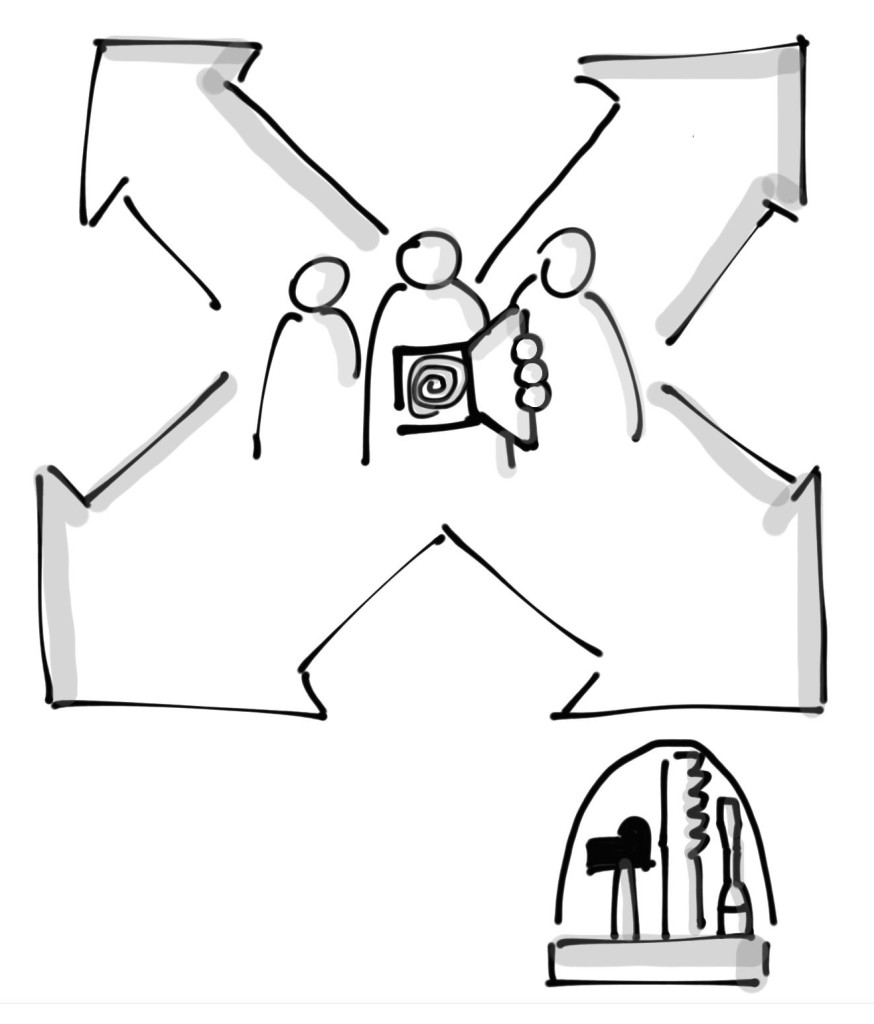 ?
Potenzialwerkstatt – what do we stand for? Our team has been successfully working within the area of human resources- and organisational development for years. 'Potenzialwerkstatt', our modular development concept for executives and specialists, has been derived from a combination of long-standing personnel assessment experience and tried and tested potential development.
The Potenzialwerkstatt's goals:
Creation of a platform for visibility and evaluation of potential within a company
'Objectification' of any existing evaluation of potential through reconciliation of internal and external company perspectives
Identification of each participant's area of improvement and support of the individual development process
Illustration of expectations towards executives and specialists
Reduction of 'silo-thinking' between individual departments and promotion of a company-wide culture of improvement
What is special about the Potenzialwerkstatt?
Potenzialwerkstatt is a special support organisation which combines elements of potential checks (development centre), workshops and training courses
Either a single or several interdisciplinary teams of 5-10 participants work on specific, unsolved and demanding problems of company practice
Special attention is paid to the fact that the process demands cross-functional cooperation
How does the Potenzialwerkstatt actually work?
The team (or teams) are supported in phases by internal and external observers
Focus of development: (1) process-related training courses according to the relevant subjects of development (i.e. project management, team-building, creativity and innovation, social competence, communication, economic circumstances etc.), (2) mentoring through internal executives, (3) individual coaching on a voluntary basis
Focus of observation: objectification of potential evaluation and documentation of strengths, weaknesses, as well as a basic approach to the participants' potential development